✰ ✰ ✰ 1/2
Behold Squib Moreau at fifteen: a swamp-wild, street-smart, dark-eyed, Cajun-blood tearaway, no future to speak of unless he wanted to work creosote or hump bricks in Slidell. Long on dreams, short on plans most of the time. He was doing his best to stay straight but it seemed like straight didn't pay the bills even with his own three jobs and his momma's work in the Petit Bateau clinic.
But change was a-coming for Squib had been presented an opportunity. On this summer evening with the blood-sucking gauze of mosquitoes hovering above the swamp murk and the cypress trees standing sentry on the shores of Honey Island, Squib would shake on a deal to buy himself and his mother a little wiggle room from the attentions of Constable Regence Hooke, who was escalating his courtship of Elodie Moreau.
Unfortunately for Squib, the crooked constable has his own eye on that very opportunity – and none of them have taken into account the dragon hiding out in the Louisiana bayou . . .
Think Pete's dragon crossed with the Sopranos with a hint of True Blood and you won't go far wrong in this funny, violent, gripping tale of a boy and his wyrm: the last dragon in the world. Maybe.
As someone who hasn't read any of Eoin Colfer's previous work, I had no idea what to expect going into Highfire. It isn't the type of book I'd usually consider reading and my only complaint is that I'm not a huge fan of fantasy set in the 'modern' day. But take nothing away from this story, that's all up to personal preference. 
Highfire was a well-written, funny, and overall solid read. Although I wasn't too invested in the characters, they were very unique. Vern the dragon was not at all what I expected – in a good way. A lot of the time we see great, menacing dragons in fantasy that are almost always depicted as destructive beasts. Vern was so human that I almost forgot he was a dragon at all! His relationship with Squib (a clever little delinquent) was great, and the story itself was straight-forward and entertaining, if a little predictable at times.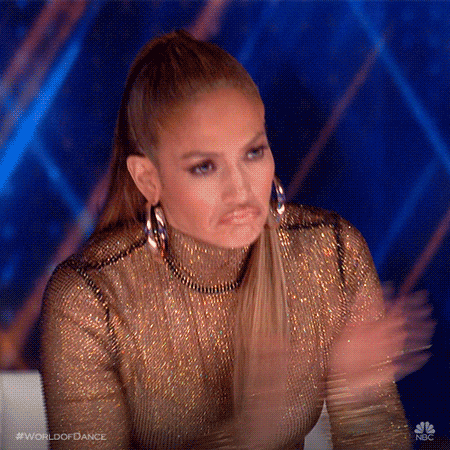 Despite the Adult themes (swearing and violence etc.), the story didn't read like an adult fantasy (or a fantasy in general) for me personally. Maybe it was the writing style or my previous experiences reading adult fantasy, but there was a different feel to it. With that said, I think it's a story that can be enjoyed more by YA readers than anyone else. Overall, it was refreshing to read something different, even if it wasn't my usual cup of tea.
Like I mentioned earlier, my rating wasn't brought down because this was a 'bad' book, it's just not one I'll read again because of my own preferences. I'd recommend Highfire to anyone who enjoyed Colfer's previous work (I've seen a bunch of reviews saying it's the same writing style), or to anyone just looking for something new and strange and funny!
If you have read the Artemis Fowl series please let me know what you thought, I might just give it a go before it hits the big screen!
Nen