✰ ✰ 1/2
Hi all! Nen here, and my gosh has it been a while since I've posted a review – prepare for a long one. To get back into the swing of things, I thought I'd take a look at the series everyone seems to be raving about at the moment – Andrzej Sapkowski's The Witcher. I'll admit that I only realised the games were based on novels a year or two ago, and they've been on my list ever since. After watching the Netflix adaptation I was desperate to learn more about these amazing characters and the fantasy world they belong to.
Geralt of Rivia is a witcher. A cunning sorcerer. A merciless assassin. And a cold-blooded killer. His sole purpose: to destroy the monsters that plague the world. But not everything monstrous-looking is evil and not everything fair is good… and in every fairy tale there is a grain of truth. (Goodreads).
I'll add trigger warnings now for sexual content/assault, gore, incest, and a whole host of things you'd find in Game of Thrones. I won't talk about any of these topics in my review though.

For those who have watched the show or played the games you're already familiar with the story, or at the very least, some of the characters. While I enjoyed the originality of The Witcher, there are a few common tropes you usually see in fantasy novels flitting about – the Chosen One is hunted by forces of good and evil, and different races battle it out for supremacy etc. This was all well and good, but I felt that with each consecutive novel, the story strayed from hunting monsters (as Witchers do) into political battles that dragged on and fell flat.

Plain and simple, I wasn't a fan of the writing. If you prefer the type of novel that's heavy on descriptive writing and lengthy dialogue (I'm talking pages full of it), then it probably won't bother you. But I found myself skimming paragraphs, which is something I never want to be doing. That's not to say that I couldn't appreciate the plot or the characters though.

Each character is unique and has clear motivations – I like them…for the most part. Geralt is the broody and unconventional protagonist with a hidden heart of gold, and you can easily get on board with the relationships he develops throughout the series. I don't know how else to say this, but it was obvious at times that the novels were written by a man. It seemed like every woman Geralt came across threw herself at him (just read the first page of the first book), and the general portrayal of women was not what I expected after seeing the powerful performances in the show.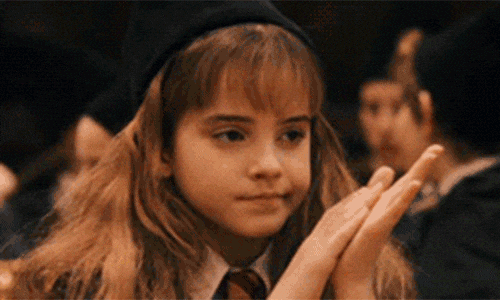 Perspectives change often and minor characters are in abundance. Sometimes it's difficult to follow the erratic timeline and to keep track of who's who, and what's where because (it kills me to say it…) there hasn't been a confirmed map of the world. Nevertheless, the world-building was extensive – I'll let you decide if that's good or bad.
Now that that's out of the way…this is a series that explores more than just magical creatures and monster-hunters saving the day (even though I would have preferred seeing more of that). Sapkowski touches on the darker side of human nature in a way that seems all too relatable for a fantasy series, and I found that quite refreshing. I hope the show expands on these great characters and the world they're a part of because they have so much potential!
Honestly, if I hadn't already known about the plot and characters beforehand, I wouldn't have managed to make it through the novels. It's rare for me to enjoy a screen adaptation more than a book, but in this case I'd genuinely suggest watching the show instead – you get the added bonus of seeing Henry Cavill on-screen for 8 hours, think about it.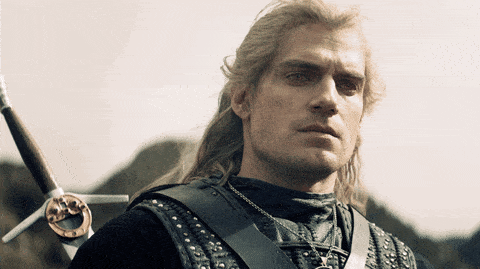 I've seen a lot positive reviews for this series, but it wasn't for me. If you've read it, please let me know your thoughts below!
Nen